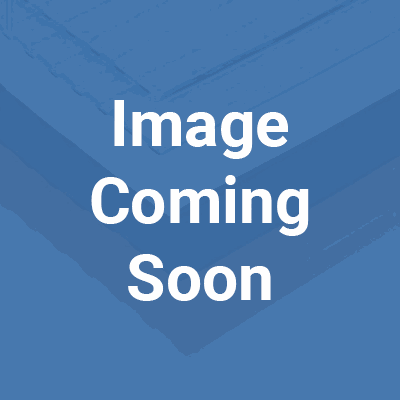 Animal Transporter Matting
Animal Transporter Ramp Mat is a specifically designed non slip mat for cattle and animal transporter ramps. Produced from high quality rubber imprinted with a fluted pattern base and high raised solid strips, it's the ultimate heavy duty solution for animal transporter ramps.
To aid animals walking up the ramp, rubber chocks are placed in an approximate 250mm interval to assist animals safely walking up inclined ramps.
Excellent non slip characteristics

Large sheet size

Unique dual ridged pattern

Good durability & resilience

Attractive finish and appearance

Low maintenance