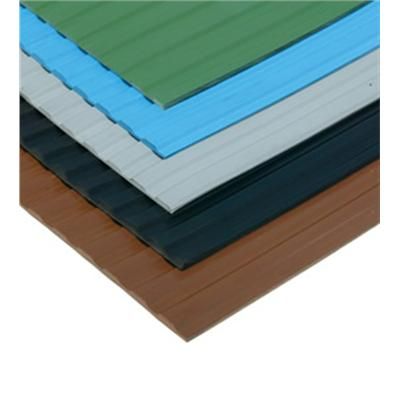 Broad Ribbed Rubber Matting
Broad Ribbed rubber matting is a broad ribbed pattern design on one side and a cloth impression pattern on the reverse.
Available in Black in 3mm,5mm and 6mm thick in a range of widths.

Neat, attractive pattern

Easily cut to size & shape

High relief direction tread

Low maintenance

Non slip when wet

Cut lengths to order
This grade can be produced in varying width, length and thickness formats and in a variety of colours to special order.