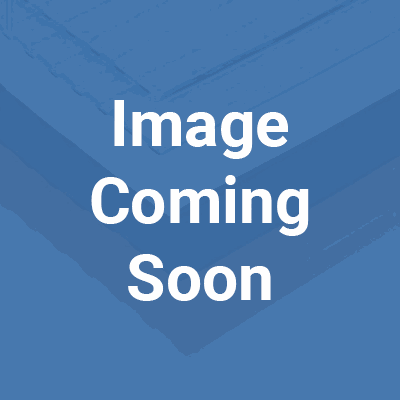 Bubble Top Anti-Fatigue Rubber Matting
Bubble Top Anti-Fatigue Workstation Mats are rubber anti-fatigue mats designed for free standing areas where fatigue is a common occurrence such as: workstations, in front of hand operated machines and counters.
Their specially moulded 'bubble' pattern provides excellent grip whilst creating a cushioning underfoot feel to minimize fatigue thus creating an anti-fatigue platform for workers. All mats have an integral bevelled safety edging all round to prevent trips and falls.
Excellent anti-fatigue properties

Good slip resistant surface pattern

Good quality durable rubber

Easy to clean surface

Economically priced