Extrusion Products
Our specialist and bespoke extrusion service has been setup to ensure that we're able to meet all of the demanding needs of our customers. However, with over 3 decades of service provide, we now have over 1500 extrusions dies available that may already fit the needs of your desired purchase.
We pride ourselves on being one of the rubber manufacturing market leaders, so if you're looking for an extrusion product, we'd be happy to discuss your needs.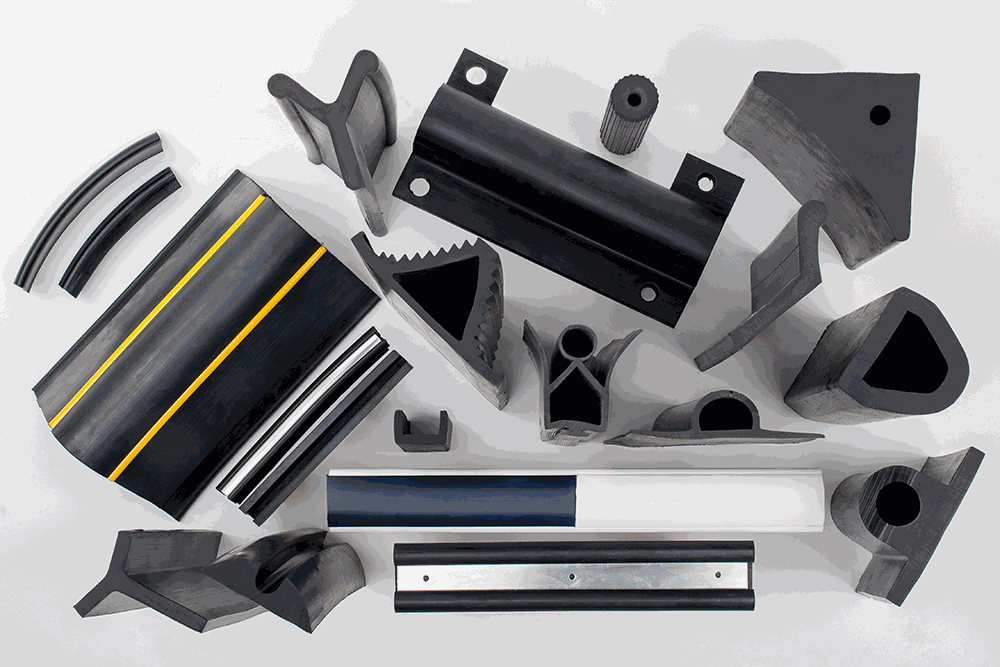 Our rubber extrusion products are used across a wide-range of different sectors and for a multitude of purposes.
Common uses include;

Boat Fenders and Bumpers

Window Seals

Automotive Trims and Seals

Speed Reductions Strips and Bumps (such as 'Sleeping Policemen')

Food Storage Seals

Fridge Seals


Garage Door Seals

Edge Trim (Safety and/or Decorative)

Weather Seals

Panel Fixings/Sealing

Industrial Vibration Control

Noise Control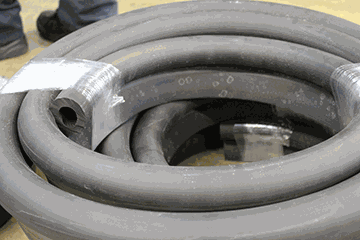 Commonly serviced industries include;
Agriculture

Automotive

Construction

Equestrian

Food Processing

Marine

Manufacturing

Off-Shore