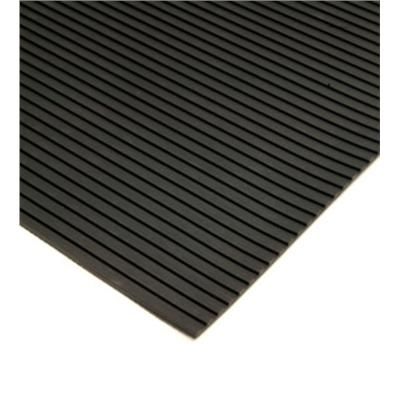 Flat-Fluted Rubber Matting
Flat Fluted (castellated) Rubber Runner Matting is a high quality rubber matting with a Castellated pattern design on one side and a cloth impression pattern on the reverse. Available in three thicknesses' : 3mm, 4.5mm and 6mm.
Ideally suited for walkways, tread mats, runners and general purpose industrial applications.
Neat, attractive pattern

Easily cut to size & shape

Low relief direction tread

Low maintenance

Non slip when wet

Cut lengths to order