Foam Sheeting Product
To complement our rubber sheeting products, we also supply a range of foam sheeting, available with many different properties perfect for a host of different applications.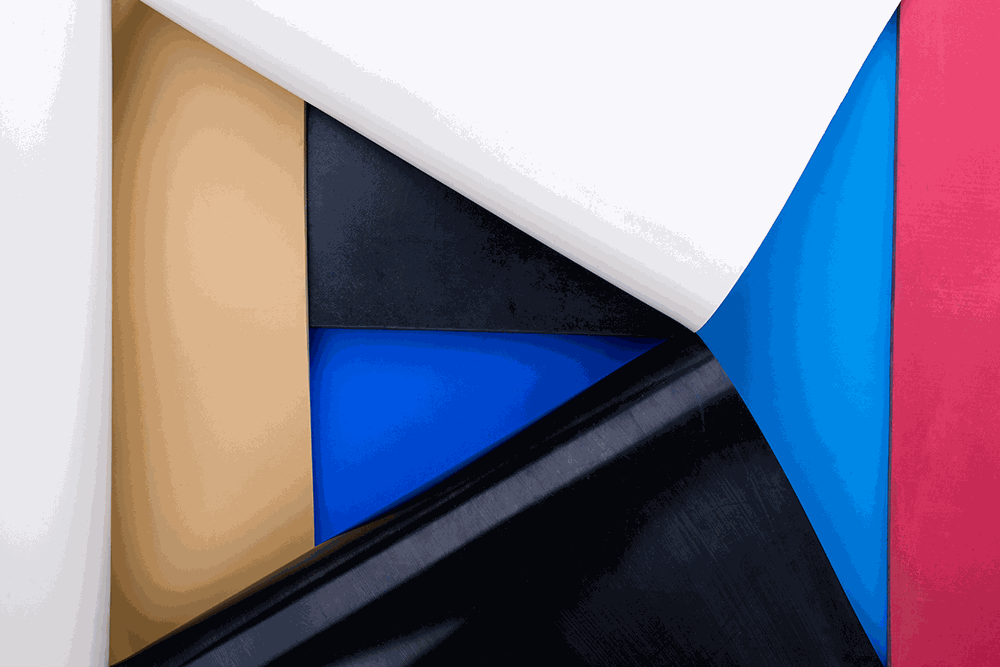 With a strong resistance to chemical exposure and heat, closed cell foam rubber materials are most commonly used in demanding industrial applications, as well as in manufacturing and heavy machine-based industries due to it's excellent shock reduction capabilities.
Commonly desired foam sheeting properties include:
High Temperature Resistance

Withstanding of Weather

Tight Surface-to-Surface Air Seal

Vibration Reduction

Cushioning

Flame Resistance

Air Filtration

Electrical Resistance

Supplied to a range of different industrial sectors including manufacturing, food production, the automotive trade and the agricultural industry.
Many of our sheet foam products can be supplied with adhesive on one - or both sides - as requested.
Typical applications products and applications include:
Gaskets

Strip/Curtains/Rolls

Anti-Vibration Pads

Food Seals

Face Mask Seals