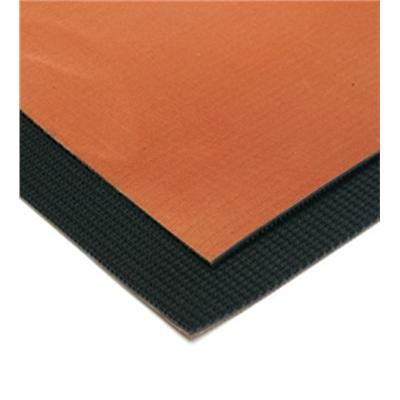 Griptop Matting
Griptop horse and transporter ramp matting is a lightweight, high grip solution for Animal Transporter Ramps.
Hardwearing and durable this matting is the new modern alternative for animal transporter ramps as there is no need for wooden or rubber chocks historically used on transporter ramps.
The exceptional grip levels ensures animals struggling to grip as they walk up the animal ramp a thing of the past and promotes confidence aiding to a safer and quicker loading of animals into the transporter.
Fitting is simple and can be achieved either by adhering to the ramp or by simply screwing down to the ramp.
The gripping pattern on top is black whilst the reverse is lined with a 1ply orange reinforced fabric backing to give the griptop it's strong, robust properties.