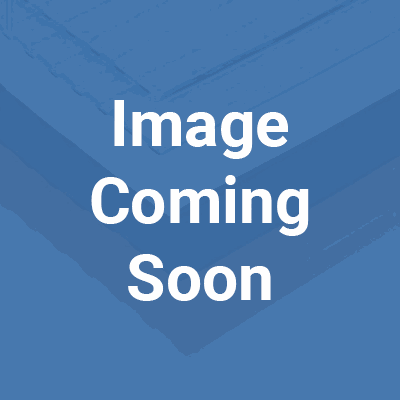 Hammered Stable Rubber Matting
Hammered Moulded Rubber Stable/Weights Mats are moulded rubber stable / animal mats with an attractive anti-slip 'cobbled' pattern design on one side and wide ribbed pattern on reverse to facilitate drainage.
Also suitable as gym mats. Fitting rubber stable matting is becoming more and more popular as people realise the obvious benefits to horses and owners alike. Rubber matting gives great insulation of the floor and protection to your horse, which means as much as 80% less traditional bedding is needed.
Robust heavy duty regenerated rubber

High profile hammered pattern one side

Broad ribbed fluted pattern on other side

Reversible for longer wear

Easily cleaned

Economically priced