Sheet Rubber Products
Rubber sheeting products are used extensively across a wide-range of different industrial and commercial sectors.
From rubber strip curtains to food grade rubber surfaces, there are an array of different purposes for sheet rubber products.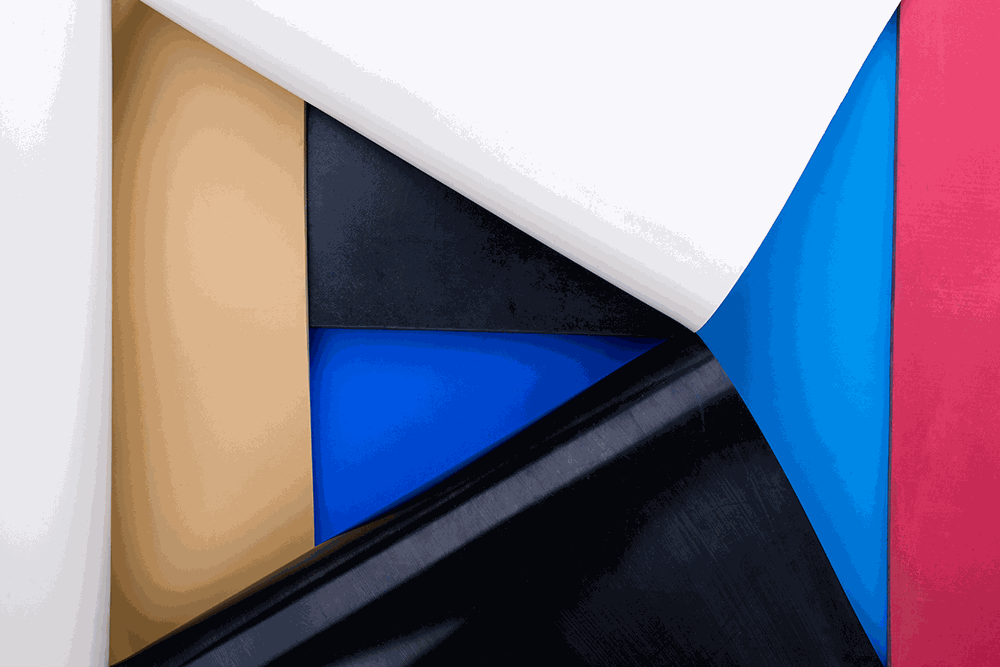 Sheet Rubber
Sheet rubber is supplied by the linear metre with - depending on the product - rolls typically being 1400mm wide and either 5m or 10m in length.
The following types of rubber can be supplied in sheet form.
Commercial Quality Rubber

Insertion Rubber

Neoprene

White Food Quality Rubber

White Food Quality Neoprene

Nitrile

Latex

Butyl

Pintle

Table Tennis Rubber

Red Silicone

White Silicone

Blue Silicone

Transparent Silicone

Silicone Sponge (white or grey)

Shot Blast Rubber (black or tan)

EPDM

EPDM/P
Volcrepe and Klingersil C4234 is supplied in proprietary sheet sizes in a variety of thicknesses.
In addition to the above rubbers, we also supply White Felt and Engineering Felt in sheet form and Wipe Clean Polyurethane Wall Sheeting.
Rubber Strip
Rubber strip is supplied by the linear metre, and comes in many dimensions from 5mm x 1mm up to 1400mm x 25mm.
The following types of rubber are available as strip:
Neoprene

Insertion

Shotblast

Strip

Food Quality Neoprene

Nitrile

Silicone
PVC Curtains
We offer a range of different thicknesses of curtain strip to suit varying requirements.
Curtain strip is typically used to allow easy access to a building or area whilst minimising heat loss and containing dust and dirt.
PVC Curtain strip is available in the following standard sizes;
50mt x 200mm x 2mm

50mt x 300mm x 3mm

50mt x 400mm x 4mm
We can also supply individual PVC sheets to your specifications.
We supply stainless steel hangers and rails and can pre-cut, punch and mount the hangers therefore only leaving the customer to fit the rails and hook on the completed curtain strips.