RUBBER EXTRUSIONS
We have over 20 years experience in manufacturing rubber extrusions.
There are over 2,000 extrusion profiles already available for you to select. However, don't panic if you're after a very specialist piece of extrusion, we can manufacture a new tool for use on your order and still deliver within 10 working days!
We can manufacture a rubber extrusion profile to your specifications at low cost, with a fast turnaround, and ready for your extrusion order to be processed.
With industrial, rubber extrusion, manufacturing experience since 1985, we deliver product to your exact specifications; at low cost and with a rapid turnaround.
Holding over 2,000 different extrusion profiles for you to choose from, we're sure to have the right tool for your needs. If you require something a different, worry not, we even have an onsite engineer available to make the perfect tool for your order!
Rubber extrusion products are suitable for a huge number of applications, within a multitude of different industries. Our portfolio of clients include brands from industries, spanning the marine sector, motor manufacture, construction, food manufacturing, agriculture and many more.
Depending on size, and desired use, rubber extrusions can be produced in straight lengths or coiled, bearing in mind shape and size. We have the capability, in-house, of curing extrusion around a former when required for specific applications such as circular seals. Many profiles are available from stock or can be made at short notice.
We manufacture extrusions to your specifications, so get in touch today - with details of the sizing dimensions and desired material - and we'll provide a quote for you, within 1 hour.
Extrusions can be produced in a range of different rubber types, each with unique qualities and – therefore – suited to specific application. For further explanation of rubber types and their applications, get in touch today to speak to one of our expert members of staff.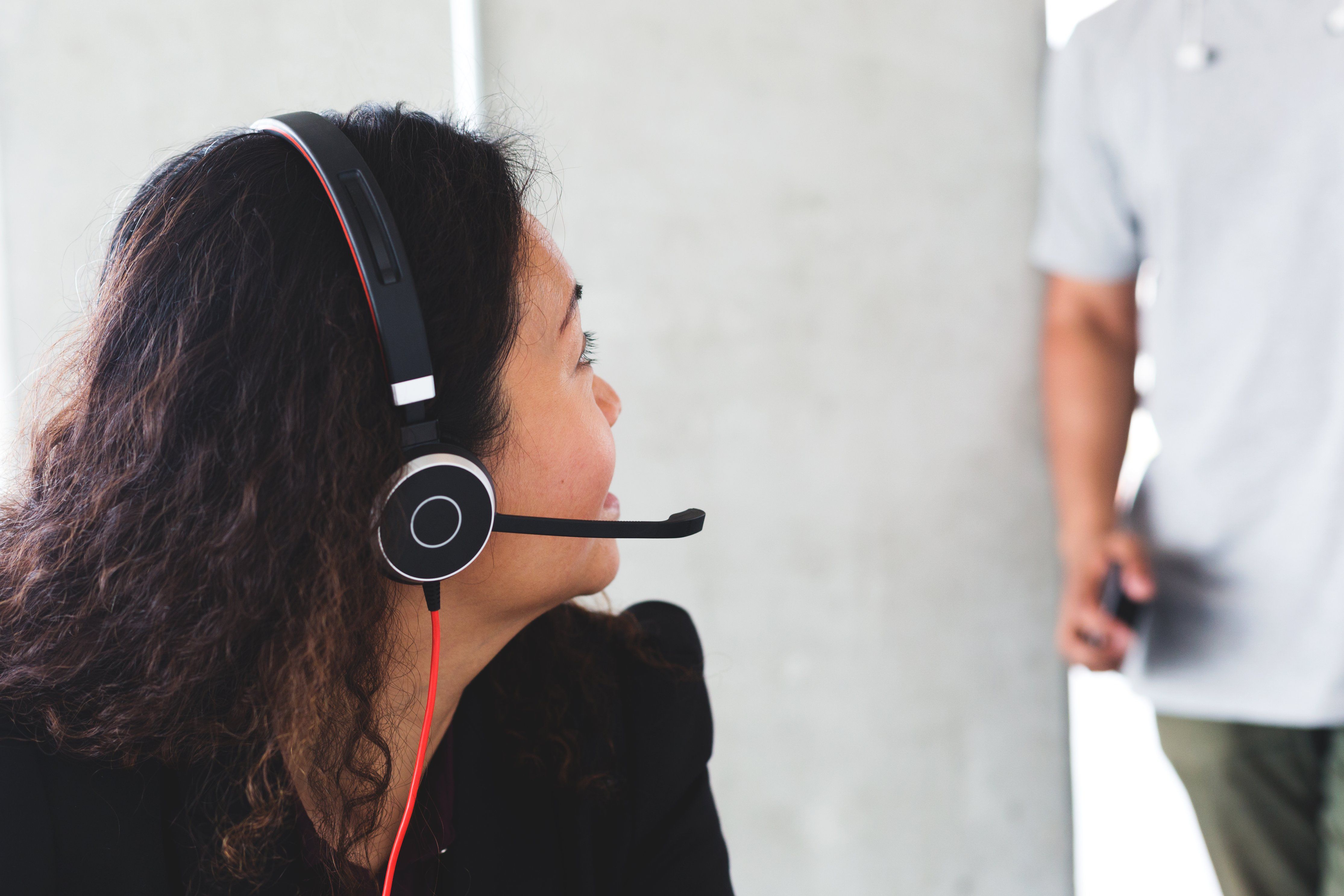 Step 1: Obtain a Quotation
If you can't find the profile you're looking for on our site, simply get in touch with the necessary extrusions shape, dimensions and desired material. We'll strive to provide a quote within 1 working day in all instances.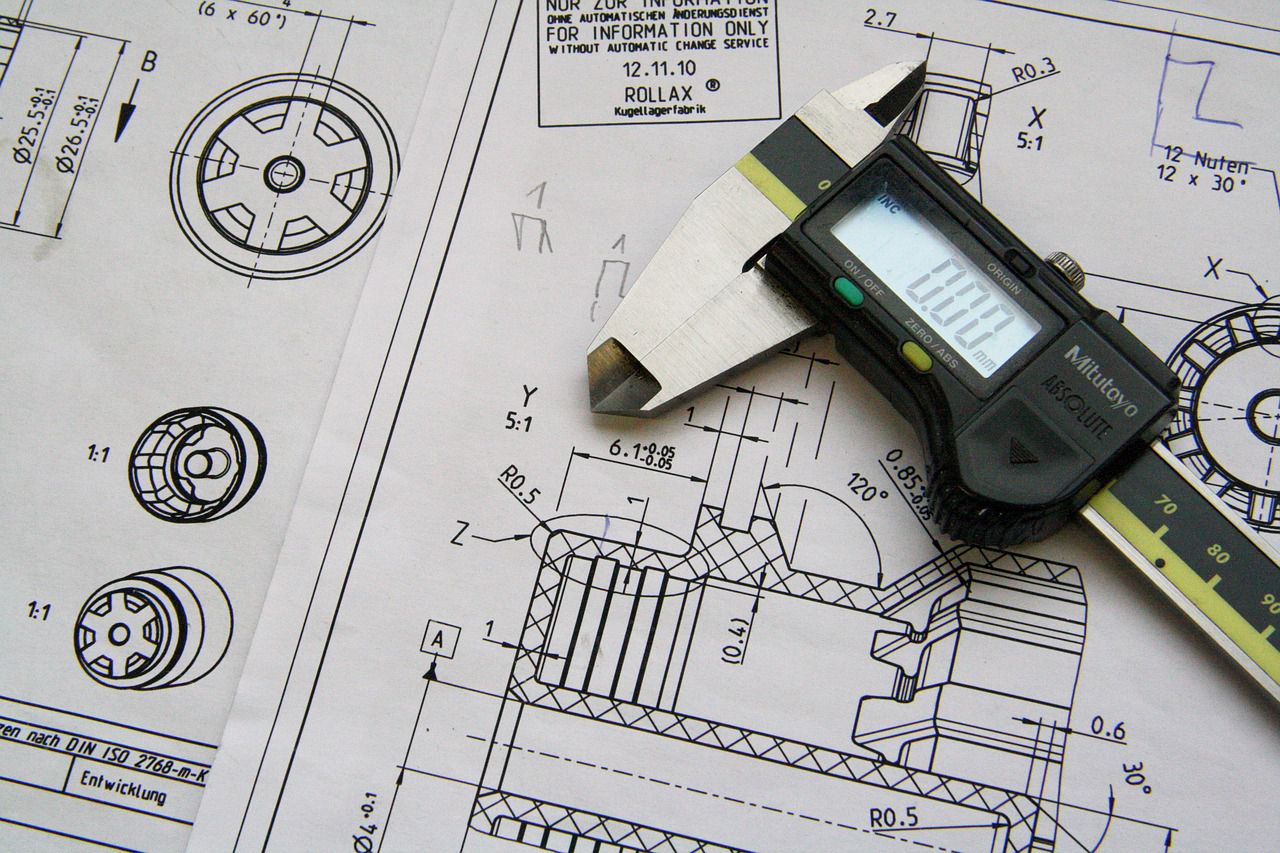 Step 2: Place Order
Once you've received your quotation and are happy with it, you just need to contact our friendly sales team to place your order. They'll then advise the expected order delivery date. If you need your goods in a rush, let us know!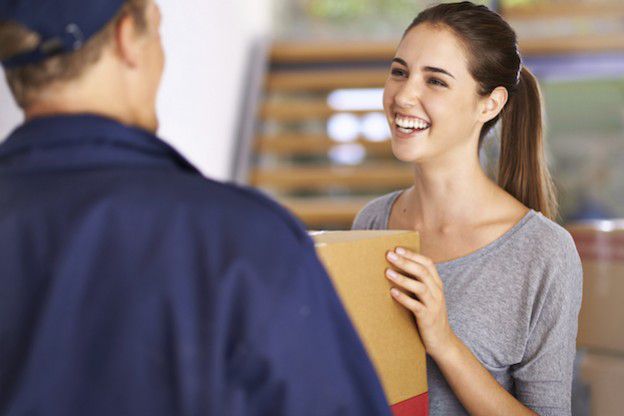 Step 3: Receive Your Products
As soon as your products have been manufactured and tested, they'll be packaged and despatched to you - or you can arrange collection - as soon as possible; often ahead of our predicted delivery date.