RUBBER MOULDINGS
Alongside our rubber extrusions and gasket cutting services, we have also been selling custom moulded rubber components since 1985.
With our extensive network of specialist bespoke moulding partners - grown organically over a number of years - we're perfectly positioned to ensure your order is fulfilled with the utmost care and attention, whilst ensuring delivery is also accomplished in a timely fashion.

As is very often the case, your desired mould, will be entirely unique to your application, making an 'off-the-shelf' purchase impossible. With this in mind, we have a team on-site ready and waiting to assist with your order.
Custom manufacturing to your specification

Wide range of materials including EPDM, Nitrile, SBR and Silicone

Rubber-to-metal bonding

Roller re-covering service

In house design, development and manufacture

Purchase with confidence from a UK manufacturer with a 50-year reputation for outstanding customer service

Call or email now for price and delivery options
After establishing your particular requirements - and the scale of manufacturing run - we will be able to help advise on the best material available for your needs.
We can facilitate either multi-impression rubber moulds - for small components - or single impression rubber moulds for large components and short runs.
Rubber can also be moulded directly onto metal components, giving a high-performance - and lasting - bond between the two materials. In addition to moulding products from scratch, we also offer a re-covering service for rollers and crawler wheels, extending the lifespan of these components.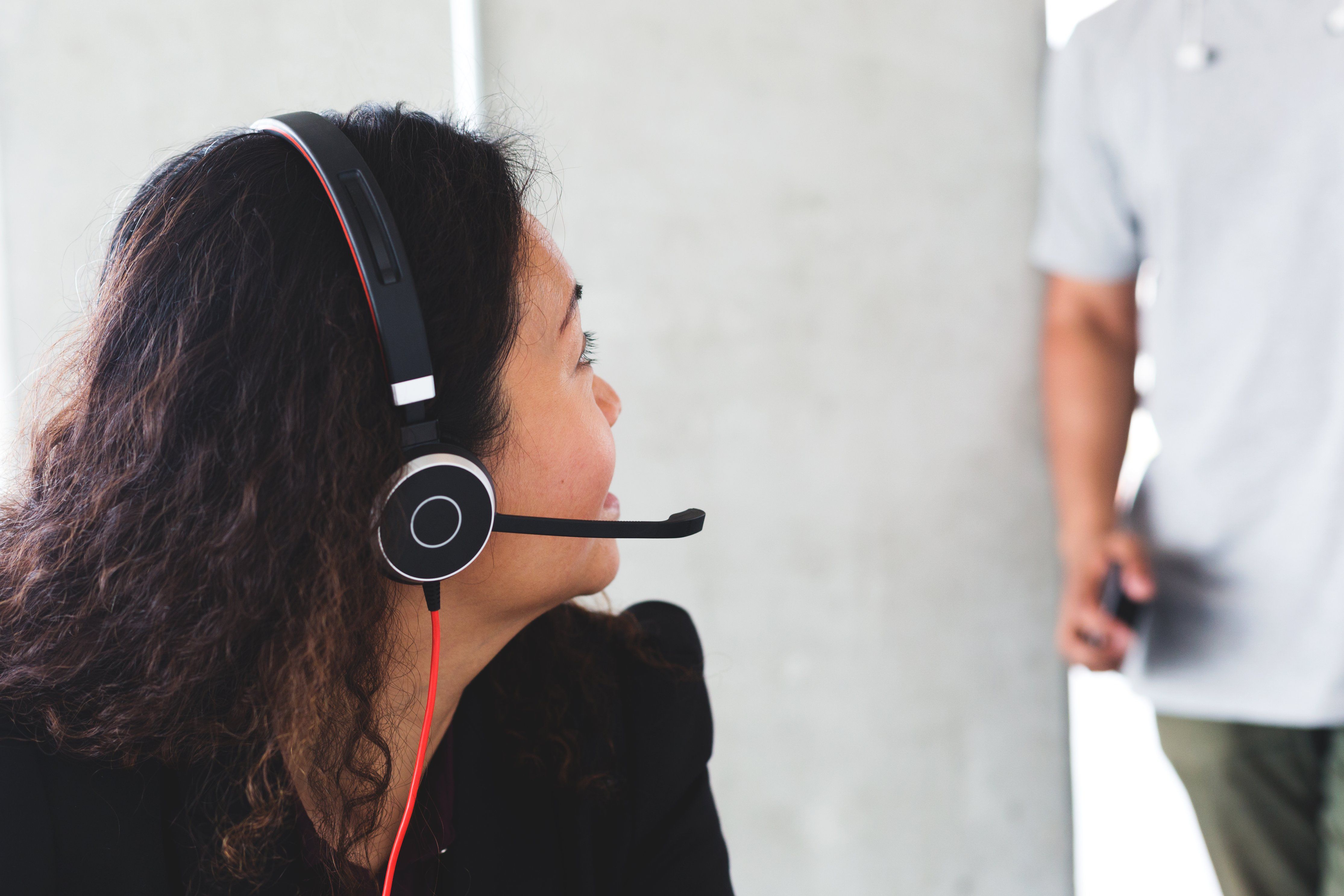 Step 1: Obtain a Quotation
We can manufacture or source moulded rubber components for just about any application. If you're looking for a manufacturer to assist with parts, just get in touch to discuss how we can assist and get a quote.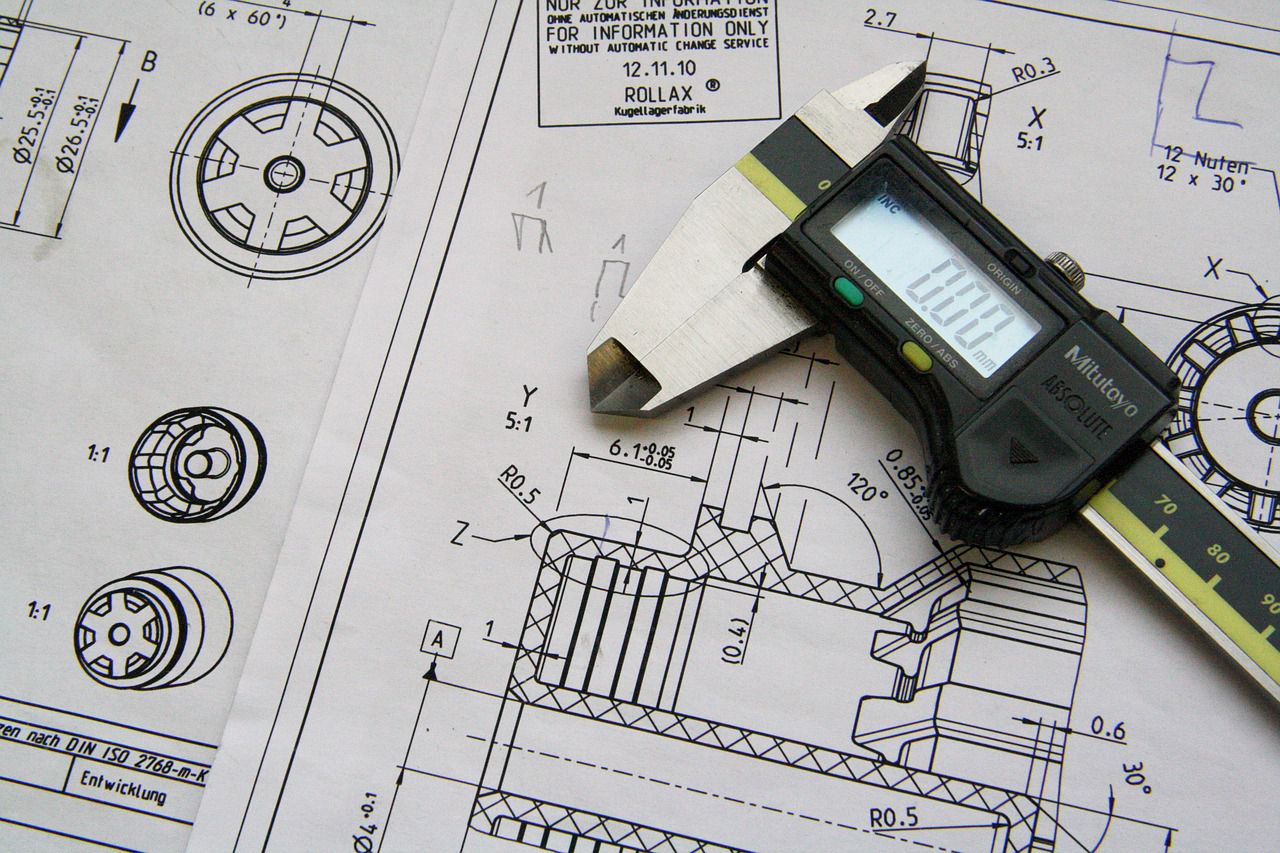 Step 2: Place Rubber Moulding Order
You simply need to supply us with a drawing of your desired moulded rubber parts/components to allow us to manufacture the necessary mould for your rubber components.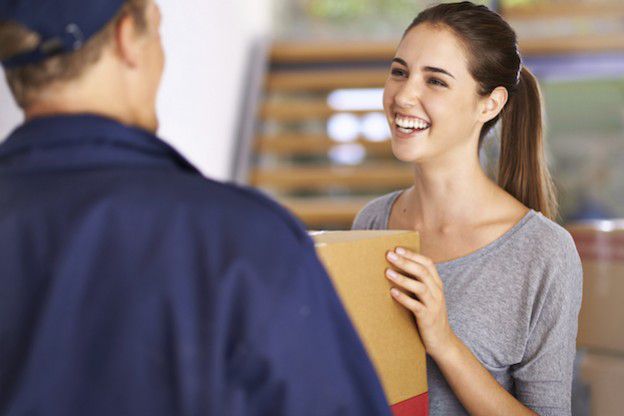 Step 3: Receive Your Products
Depending on the urgency you require, there are a number of options available for delivery/collection; including same-day collection, next day delivery or standard shipping.